Membrane Keyboards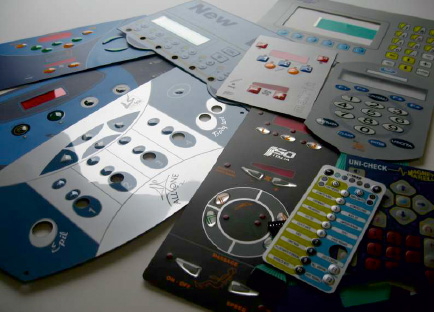 The production of membrane keyboards in adhesive polyester and
polycarbonate to meet specific requirements can be done
in reduced time. Led installation, metallic dome, heat deformation
and window panels for displays give the possibility to maximise
its customisation.
Adhesives and Plaques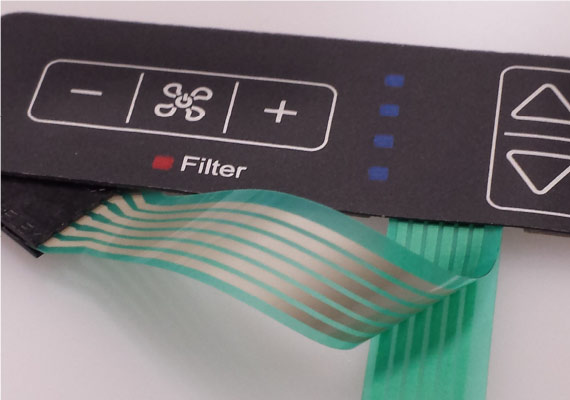 Industrial serigraphy on a variety of surfaces such as
plastic metals or other materials with technical solvents and UV.
Big Format Digital Printing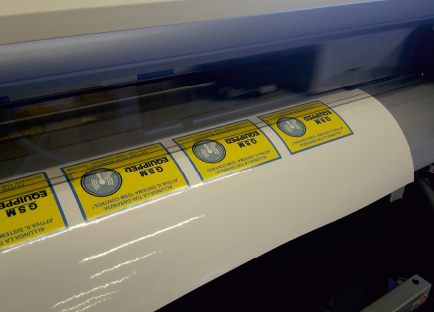 Digital solvent printing and UV, in rolls and flat rigid panels
which can be printed on many different surfaces to set free
the maximun creativity.
Technical Adhesives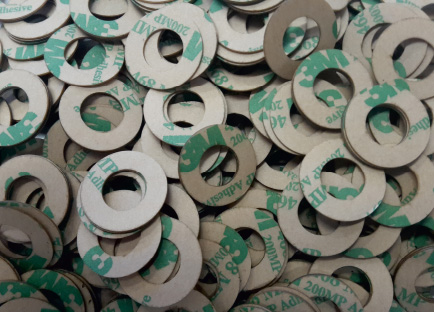 There's more and more space given to the production of cut
adhesives and bi-adhesive materials in different dimensions
and designs for a wide range of applications.